They say history repeats itself. It's clear as the blue sky when the news about the 2020 pandemic started, the increase in the demand for jigsaw puzzles arises. It's the same as what had happened during the times of the Economic Great Depression.
It's like a seesaw effect where if one thing decreases, it will also accompany the increase of another. Just like the decrease of outdoor gatherings, increases household family activities.
Are puzzles in high demand?
Since the pandemic, most people are trapped inside their houses. Their handful amount of free time before changed in a single snap when the local government imposed lockdown, and other forms of community quarantine to limit the spread of the disease.
The surprising increase of puzzle demand these days reflects what had happened during the Economic Great Depression. For the same reason, people need to make themselves entertained inside their homes, and jigsaw puzzles are there to their rescue to maintain that.
To stay sane and entertained for hours at home, people buy and play puzzles. Not only puzzles can stimulate our brain, but they can also help build strong relationships with others with whom you're playing.
Puzzles are also cheap and easy to play with. All you have to do is pick a piece of it and look for it matching piece. No need for any special equipment and machines, all you need is your large amount of spare time and will to finish it.
As an easy game to play, all ages can do it. As small as 2-year-old toddlers up to 90-year-old grandparents can enjoy completing it.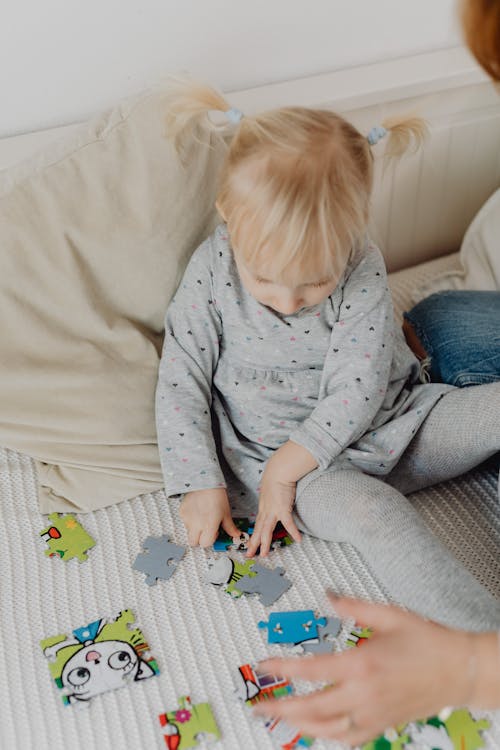 In fact, there's a report that puzzles sold were increased by over 300% last 2020.
That number isn't a joke.
That's a huge business sale improvement in a short period of time! But the catch is, puzzle makers are having a hard time dealing with that increase in demand.
You see, minimum health protocols are imposed around the world. This means, only a few employees can come to work in their company thus, making it hard for them to meet their clients' demands.
No wonder that some of our puzzles have missing pieces or have minor damages at times.
Why are jigsaw puzzles are in demand?
Jigsaw puzzles are in demand again in the 2020 pandemic, the same scenario as the Economic Great Depression that had happened before.
But what could be the possible reasons behind its sudden boom of popularity again?
The sudden surge of jigsaw puzzle demand is mainly because of the implemented quarantine protocols by the government during this pandemic. People's daily life activities are changed in a snap leaving them with no choice but to recreate indoor activities where everybody of all ages could enjoy.
Here are the top 10 reasons why jigsaw puzzles are in demand:
It eliminates boredom
You can enjoy family time
To fritter away time
Can reflect and connect with oneself
Practices brain activity
Break off from social media
Increases happy hormones
To calm down and release stress
Initiate ones creativity
Gains self-confidence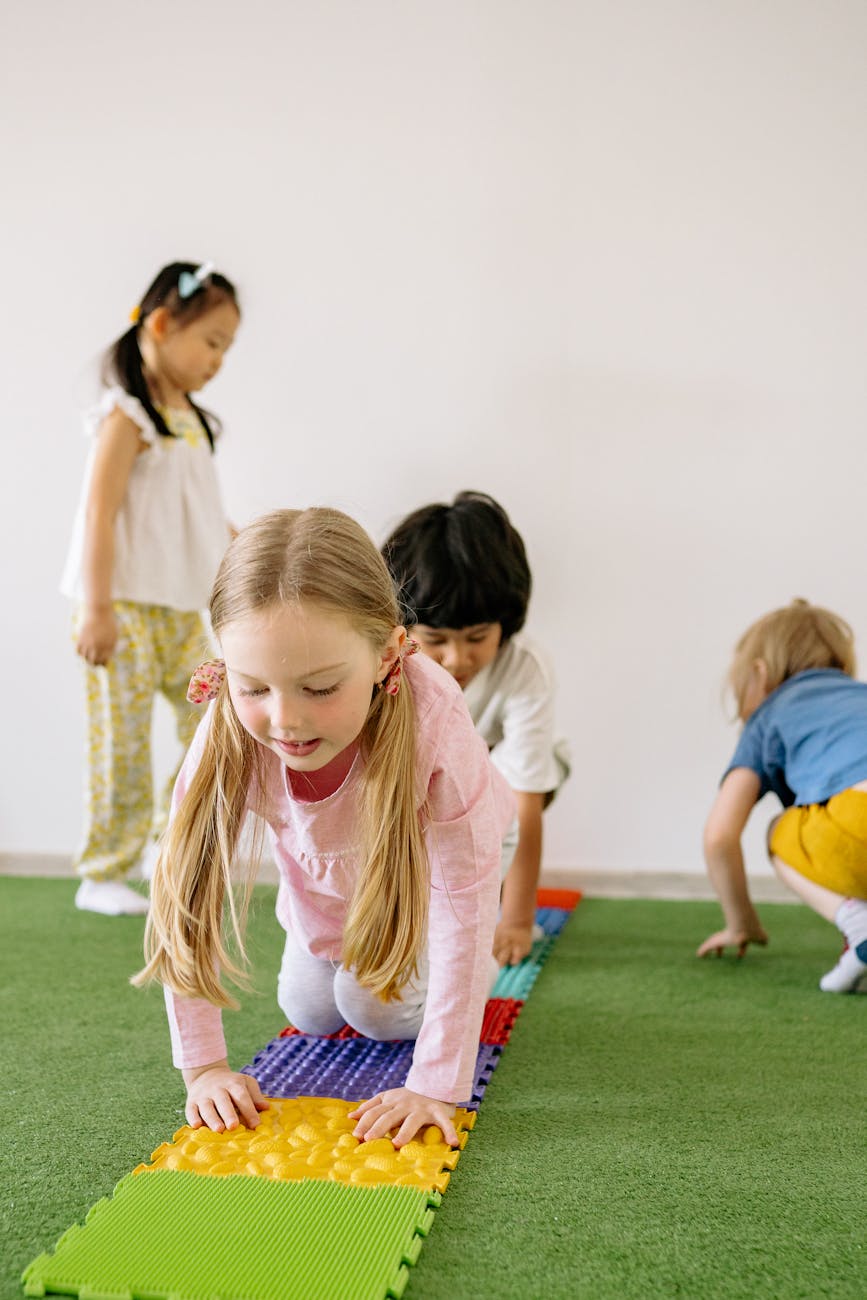 These reasons are all related to one another. We can say that it's a domino effect when playing jigsaw puzzles.
"Playing jigsaw puzzles has a positive domino effect in maintaining someone's mental health."
People need social interaction to sustain and maintain one's mental health. It is done by having a conversation with a friend, socializing in the office, and any type of human interaction you can think of.
In this period of the pandemic, those social gatherings and interactions are highly discouraged to limit the spread of disease.
So, people are forced to be isolated from everybody else to save themselves from getting the infection. This indeed affected our mental health.
Since our body is a complex type, it will find ways on how to survive the "threat" it feels to survive.
You see, when we feel bored, we tend to look for ways on how to entertain ourselves. This is our normal reaction to revive the "feel good" thing inside us.
This "feel good" thing is only achieved when we engage in some sort of brain activity the increases the release of our "feel good" hormones and playing jigsaw puzzles can give that in an instant. Check my article about "are you a jigsaw puzzle addict?" to learn more about this.
Basically, the main purpose before playing is that we play to kill boredom and this goes with killing time as well.
During the playtime process, we can socially engage in some self-talk (if you play alone) or have a meaningful conversation with one of your family members while playing. This, in turn, will help us build more meaningful connections and confidence with ourselves and with others.
Upon finishing the project, our sense of fulfillment and accomplishment will fill up our happy souls and releases stress.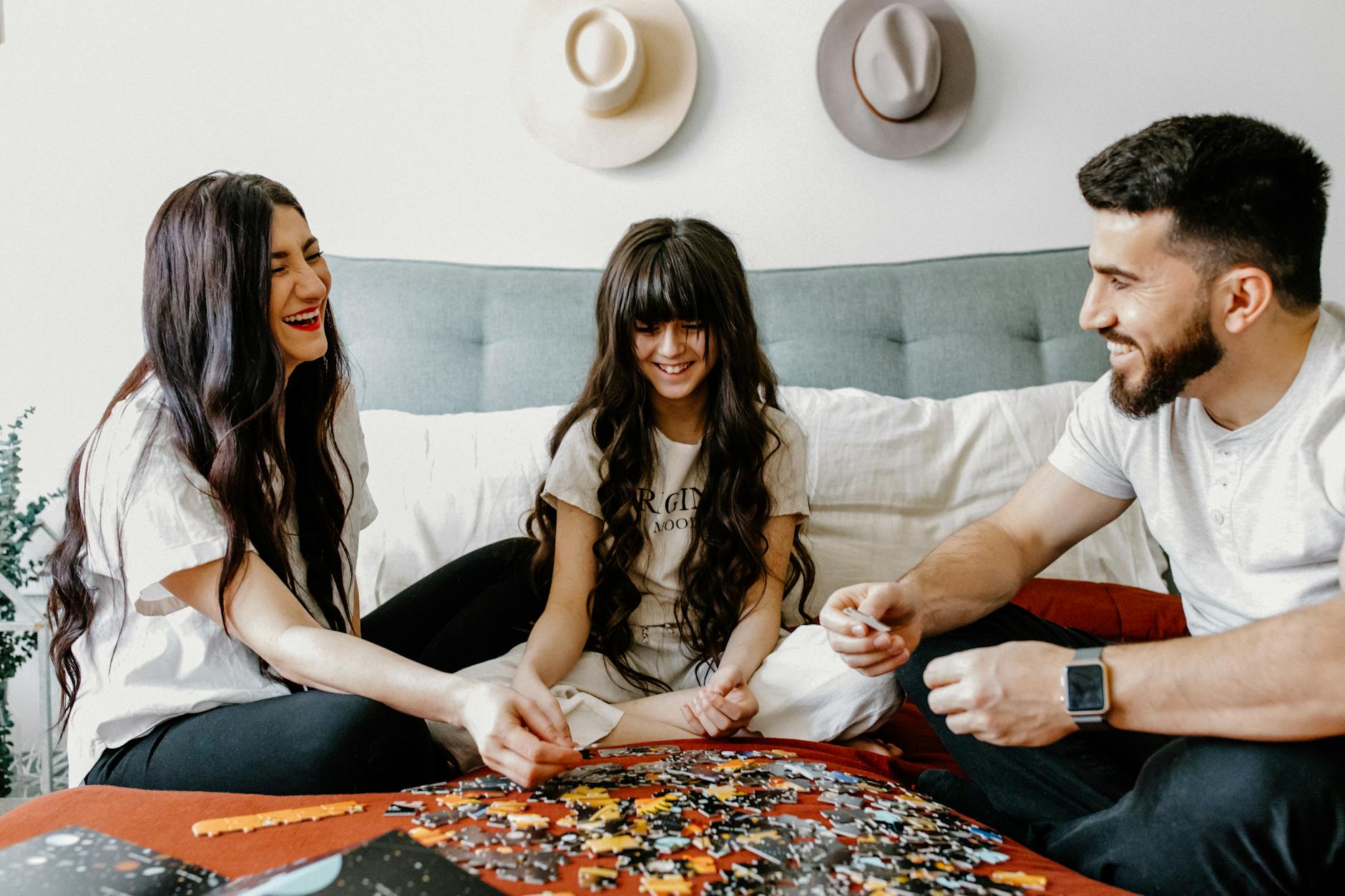 See? It's a domino effect in our whole being.
For some, this may be a boring way to kill off some time, but for me, it's the best way to calmly maintain my sanity during these trying times.
Will jigsaw puzzle demand last for some time?
Some marketing strategists forecast that the demands for the jigsaw puzzles will last quite some time.
With that, some of you can create and start a jigsaw puzzle business too!
I know that you'll somehow have the hesitation to begin that because you don't have the materials, machinery, and of course the money to invest in these trying times.
But don't worry, there are other ways for you to start your business and earn money from that at home! You just need some creativity, diligence, grit, and a lot of confidence and fighting spirit for that.
Here are my business idea tips for your upcoming jigsaw puzzle store:
Customized jigsaw puzzle
Hand-crafted jigsaw puzzle frame
Repurposed old jigsaw puzzles
Sticker jigsaw puzzle prints
Abstract jigsaw puzzle theme painting
Online jigsaw puzzle game (perfect if you know computer coding and programming)
Crochet using jigsaw puzzle shapes
Jigsaw puzzle wardrobe stitch
Baked goods with shapes of a jigsaw puzzle
Jigsaw puzzle key chains
Let your imagination and creativity run wild with these 10 suggestions I have for you. These things only require some materials that you may already have at home or maybe you can purchase them at a low price on Amazon.
Here are some of the materials you may need in some of my suggested projects:
Jigsaw Puzzle Sublimation blank
TAKEAWAYS
The jigsaw puzzle industry has been here for quite a long time now. It's a piece of clear evidence that this industry will last for more than a lifetime. All you have to do to enter this field is to have a creative mind, patience, grit, and passion for puzzles. Same characteristics you practice while completing one.