Tangram is one of the best puzzle toys you can buy for your kids. It's simple to play with, but it can also help them enhance their mental capacity to solve problems. Of course, curiosity is at its peak at this age, so they will willingly play it without having to convince them, but what type of tangram should you buy for them?
What are tangrams for children?
Tangrams suited for children are made of sturdy but light materials, such as wood and plastics. Small-sized tangrams are suited for grown-ups and are not advisable for children due to choking hazards. Make sure to check on this first before anything else.
For children's toys, the larger the size is, the better. This is because children have the urge to put everything in their mouth out of innate reflex. With this, some suffer choking, which can be very risky.
Kids are prone to choking, which may lead to suffocation if left unattended. Most often than not, kids tend to put things in their mouths out of curiosity. So, better be sure to buy toys larger than their hand that even when they put it in their mouth, they wouldn't be able to swallow it.
To add, make sure that the toy you're choosing is easy to carry. Light materials like wood and plastic will do.
Kids tend to throw things now and then, and accidents may happen if it's too heavy and they suddenly hit themselves with it. So choose soft or light materials so that even if they hit themselves with it, they wouldn't get hurt too much.
When you buy tangram for your kids, always check for its age appropriateness and its choking hazards. It is usually seen on their box, so better be sure to read it first. Remember, prevention is always better than cure.
Why are tangrams good for kids?
Tangrams are suitable for kids to develop their spatial reasoning, appreciation of geometry, improvements of their hand-eye coordination, and other critical thinking skills. The developmental stage of humans is at its peak around this age. So, training their minds would be beneficial in their growth.
You see, your children are still exploring the things around them. Their curiosity leads them to touch, smell, taste, and even throw things. It's an innate action that all of us had experienced when we were young.
The reason behind such behavior is that our brain is collecting information. So, like a computer, we need to store basic stuff in our heads to use it as our ground knowledge as we grow old.
Young kids tend to absorb all information that they can get in their surroundings. That's why it's essential to expose them to a variety of things for them to learn.
Their mental skill of memorizing things is excellent at this age. They can remember information almost immediately when they're taught properly.
Notice how kids in kindergarten can memorize several colors, flags, animals, and even presidents of your country in a short while. It simply shows that their brain is in its active state of learning.
In this stage, it is essential for you, as parents, to give focus and attention to them. In addition, proper guidance is necessary to lead them to become a better version of themselves.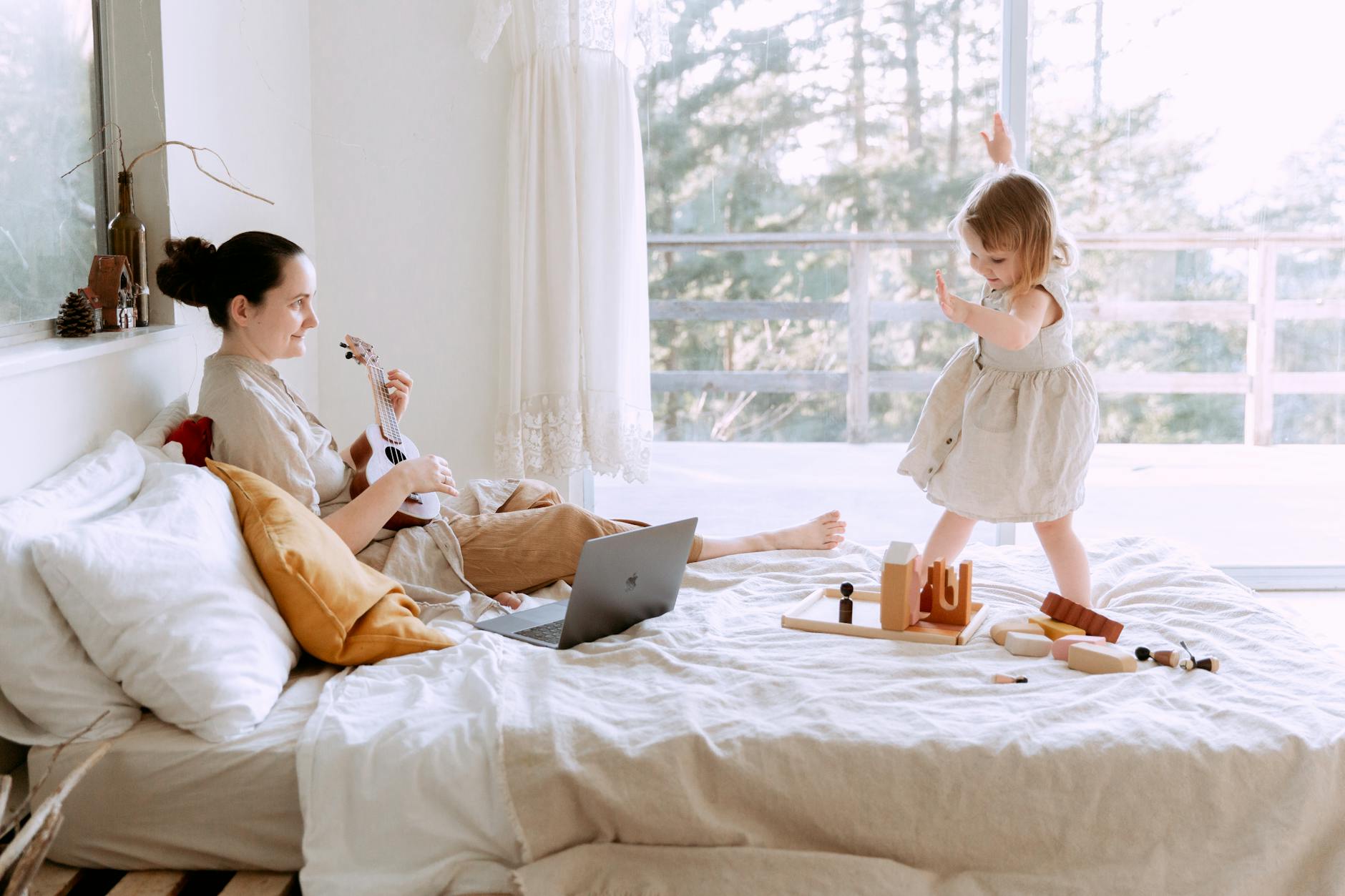 Just like in playing tangram, there are no strict rules you need to follow to enjoy it. All you have to do is encourage your imagination to create a wide variety of images as you put tans together.
For kids, let them match up tans based on how they want. Once they're done, ask them what it is. Let them explain themselves adequately. Keep on asking open-ended questions to practice their speaking skills.
See? Tangram is an all-in-one puzzle. Not only can it practice their creativity, but it can also help you improve their speaking skills and your relationship with them.
Why are visual perceptual skills important?
Visual perceptual skills are essential because it is our way to understand how we navigate our surroundings, understand how things work, and learn how to estimate the sizes and shapes of things. This is essential to learn how to distinguish problems we will encounter in our daily lives.
Kids are constantly using their senses to learn. For example, notice how they keep on grabbing things and then putting them in their mouth right after. This happens out of their curiosity.
Among all their senses, their visual perception almost always captures their attention. Large, bright-colored objects caught their attention all the time.
Colors like red, yellow, blue, orange, purple, and green best enhance their vision. On the other hand, objects more significant than their hands are highly recommended.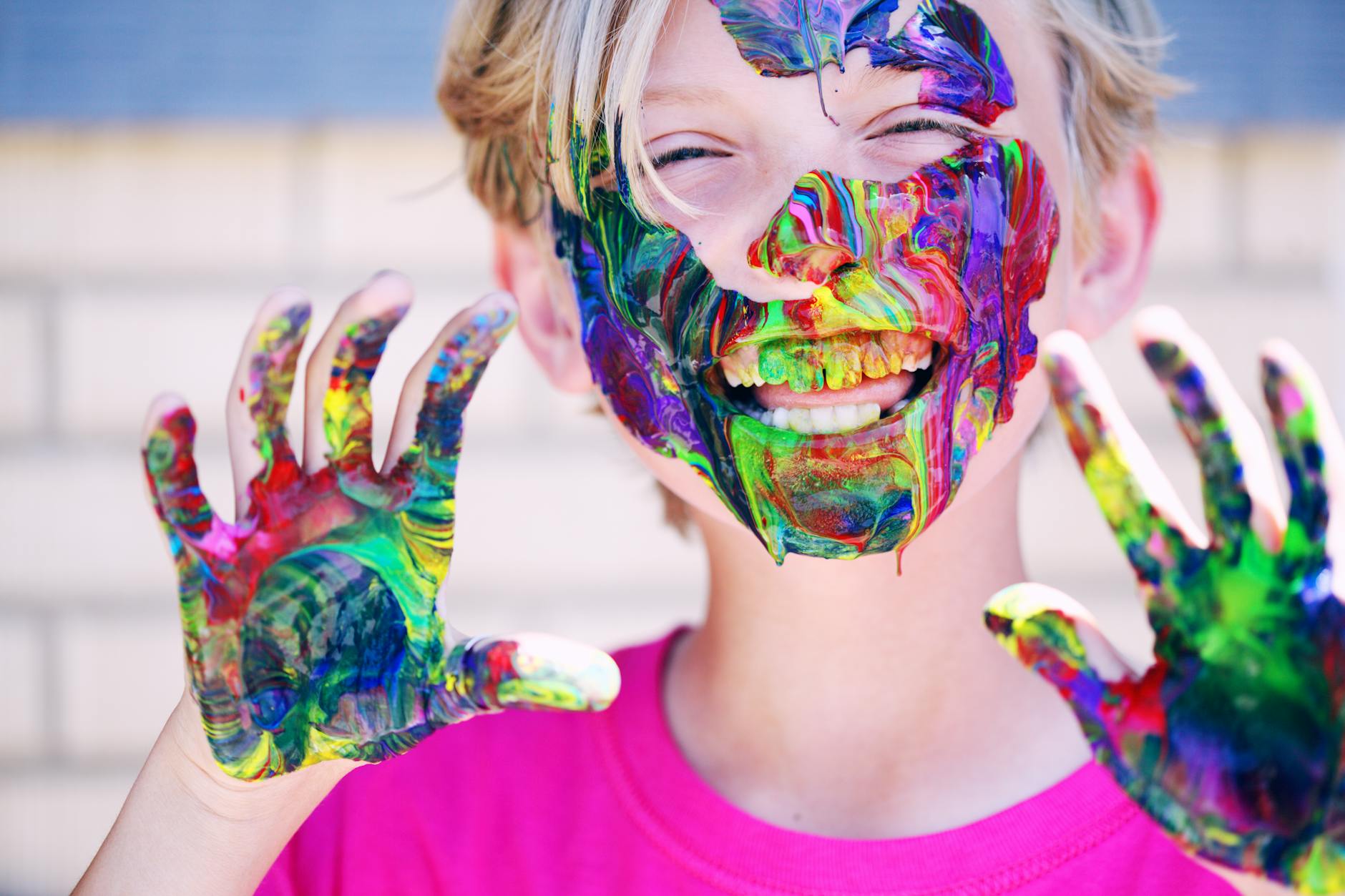 What are kid-friendly colors?
Any bright-shade red, yellow, blue, orange, purple, and green are best for kids. Among these, green is best for the human eye. It is not that intense and won't strain our eye muscles. However, kids' preferences differ from one another, so it's better to ask them what they like most.
In tangram, some sell different colored tans while some sell one tone alone. Either way, both will do. However, it is better to know the pros and cons of each for you to decide correctly.
| | | |
| --- | --- | --- |
|   | Pros | Cons |
| Multi-colored tangram | Many color variations; inclusive to all kids' color preference; easy to attract kid's attention, color familiarity will be enhanced. | Attachment to their favorite colored tans, rigid to notice missing tans |
| Single-colored tangram | Easy to determine loss tans, color mastery will be enhanced, can capture kids' attention. | Another color familiarity is limited. |
In my experience, it's best to use the multi-colored one. Kids love colorful stuff making it easier for you, as a parent, to start engaging them to learn the basics of geometry at a young age.
Takeaways
Tangram is a puzzle for all. It benefits kids in their overall development.
The color, size, and simplicity of tangram help your kid engage themselves willingly to it.
Want to buy them one? Check some of it here on Amazon.